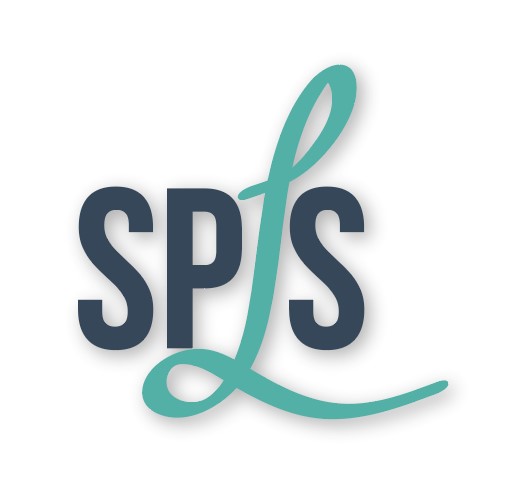 Site Professional Learning Systems
Through Site Professional Learning Systems, (SPLS), sites are given a choice in how the framework for professional learning is provided and support for creating a systematic approach to professional learning. Maintaining a systematic approach to professional learning keeps standards high and provides common language in how teachers collaborate.

The SPS Board of Education has high expectations for collaborative professional learning at each school site. We hold Learning Forward's Standards for Professional Learning as the driver for high-quality professional learning. The seven standards are:

Learning Communities

Leadership

Resources

Data

Learning Designs

Implementation

Outcomes

For more information about the Standards of Professional Learning, click here.
See Professional Development in action: You will find a video of a study group in action, one for each level of teaching, elementary school, middle school, and high school teams.

This web site creates transformational learning communities that are fiercely committed to educational equity and excellence. Here you will be able to find protocols and supporting materials for use in your collaborative learning groups and professional learning communities. On this web page you will find a lengthy list of protocols for each of the following scenarios: Learning from Work, Learning from Dilemmas, Learning from Texts and Learning from School and Classroom Visits.


Thinking Collaborative is the organization dedicated to maximizing capacity in individuals and organizations. Both the work of Cognitive Coaching and Adaptive Schools comes from Thinking Collaborative. Explore this website for resources to support individual and group development. Both Cognitive Coaching and Adaptive Schools are offered to leaders and educators in the system annually. Check out Employee Self-Service for registration. For internal districts interested in attending Cognitive Coaching or Adaptive Schools, please contact Amy Wolfinbarger at aewolfinbarger@spsmail.org.