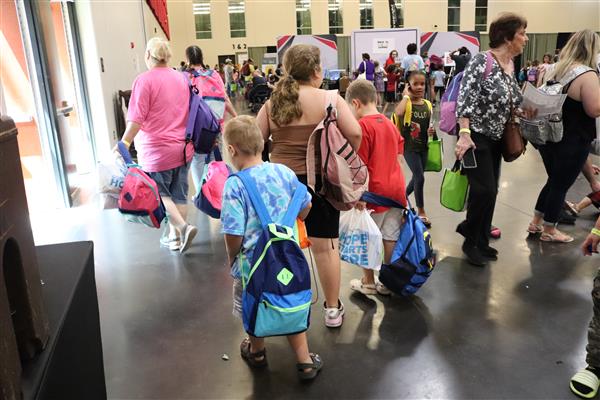 Our Cause
The SPS Family Support Services team will provide resources to address non-academic barriers that significantly impact student learning.
What We Do:
Address student needs around health, hunger and hygiene.
Work to remove obstacles and barriers that prevent students from attending school and succeeding in school.
Work to address mental health needs for students.
Partner with community and social service agencies to meet the needs of students and support students in crisis.
Serve as a conduit to connect families to community resources.
Cultivate hope by assisting schools in creating better circumstances that positively impact students.
Areas of Service:
Homebound Services
Attendance/Truancy
SHINE- Before & Afterschool Program
Family Resource Allocation & Distribution
Weekend Backpack Food Program
School Community Liaisons
School Food Pantry/Clothing Closet Support