Welcome to Parents As Teachers
A free, voluntary program that serves families with children from prenatal to kindergarten entry.

Based on home visits and screenings, the number of visits offered varies family to family.

Every child is offered a developmental screening once per year.

All Parent Educators are SPS employees and have had extensive background checks.

Group connections and access to a resource network are other benefits of participating in the program.

During the SPS summer break, educators will welcome new families to the program. Visits and contact with the educators will resume once school is back in session. ENJOY THE SUMMER!
Enroll in Parents As Teachers

Online Forms For Screening

Parents As Teachers Community Events

Ready, Set, Go......Kindergarten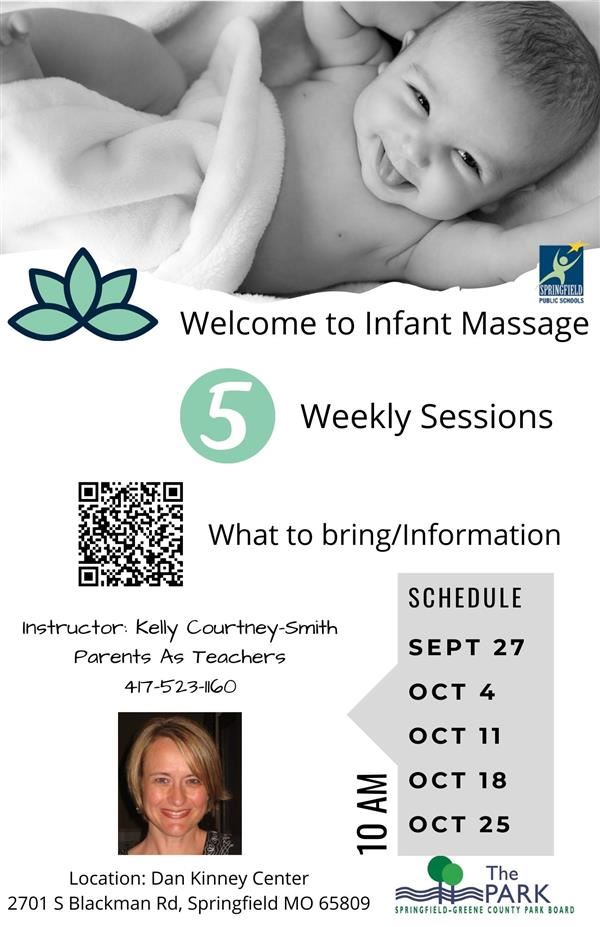 Contact Us
Use your QR reader to enroll in Parents As Teachers today!

---

Shady Dell Early Childhood Center, 2757 E. Division, Springfield MO 65803 (Screening Location)

Screening: (417) 523-1333

Fax: (417) 523-1395

---

Campbell Early Childhood Center, 506 S. Grant, Springfield MO 65806 (Main Office)

Phone: (417) 523-1160