Adah Fulbright Early Childhood Center
Opened August 2020, the Adah Fulbright Early Childhood Center was named in recognition of a long-time educator for her commitment and dedication to educating black students during a time in history when segregation existed. The center serves up to 250 preschool students.
Consideration for Placement
To be considered for placement, your child:

Must turn 4 years old before Aug. 1.
Must reside within the boundaries of Springfield Public Schools.
Must have a free developmental screening done by Parents As Teachers. To schedule a screening or inquire about whether you child has a screening on file, call the Parents As Teachers office at (417) 523-1300.
Must complete the online Free/Reduced Lunch application.
Contact Us
3373 W. Battlefield St.

Springfield, MO. 65807

(417) 523-2700

Fax (417) 523-2795
Staff Directory
Adah Fulbright Early Childhood Center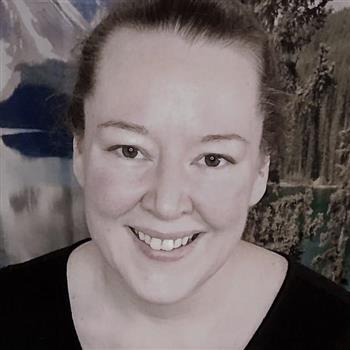 Adah Fulbright Early Childhood Center