Return to Headlines
New leaders announced for 2018-2019 school year
Dr. Bret Range will serve as the Executive Director of Student and School Services. The Executive Director of Student Services position was left vacant for the 2017-2018 school year and will be expanded to oversee the departments of School Police, Health Services, School Counseling Services, Student Services and Performance Analytics. Dr. Range will also be responsible for overseeing school safety enhancements and ensuring priority metrics become rooted in the daily work of our schools.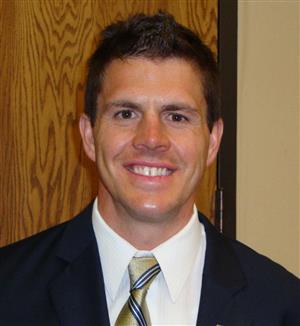 Dr. Range has 21 years of experience in education, which includes assignments as a classroom teacher, elementary school principal, higher education assistant professor, and central office administrator. He joined SPS in 1997 as a classroom teacher at Study Middle School. Most recently, Dr. Range has served as Director of Elementary Learning.

He holds bachelor's, master's, and education specialist degrees from Missouri State University and a doctorate degree from the University of Arkansas. The Director of Elementary Learning position will be posted soon.
Dr. Tracy Daniels will serve as the Principal of Sunshine Elementary School. Dr. Daniels brings 12 years of administrative experience, serving as an assistant principal from 2006-2011 at Bolivar Intermediate School and Principal of Bolivar Primary since 2012.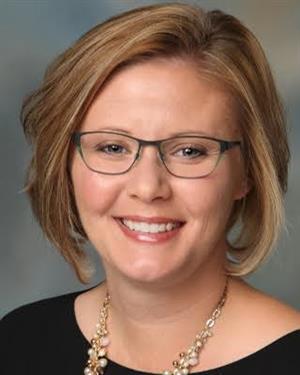 To meet the diverse needs of learners, Dr. Daniels understands the importance of building collaborative relationships with students, teachers and community members to ensure quality instruction, intervention, and professional development.

Dr. Daniels holds a bachelor's degree from Missouri State University, and master's, specialist of education and doctor of education degrees from Southwest Baptist University.
Mr. Josh Holt will serve as the Principal of Harrison Elementary School. As you know, Mr. Holt has led Portland Elementary School since 2013, so he will transfer to this new role for the 2018-2019 school year.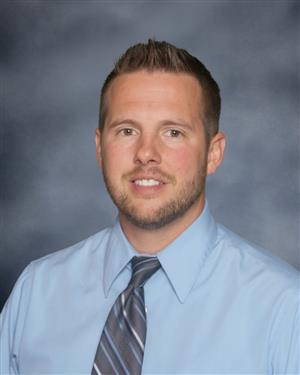 Mr. Holt has a deep understanding of the reading, writing, and math workshop model, developed during his time as a middle school principal, an instructional coach at Westport and a teacher at McGregor. At Portland, Mr. Holt has created a leadership structure that empowers staff to analyze student performance data, create priority standards, and design meaningful professional development.

Mr. Holt holds a bachelor's degree from Central Methodist University, a master's degree in curriculum instruction from the University of Missouri, a master's degree in educational administration from Missouri State University, and will soon complete his doctorate at Lindenwood University. This appointment will create a leadership vacancy at Portland, so that position will be posted soon.