Return to Headlines
SPS & Foundation for SPS Announce 2022-2023 Class of Ambassadors
Sept. 29, 2022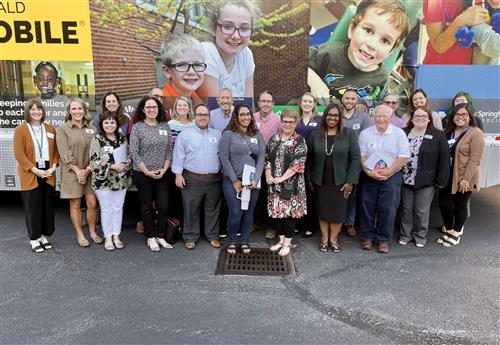 A group of 20 Springfield parents and community members assembled this week for the first time to learn more about Springfield Public Schools, how it operates and future plans for Missouri's largest school district. The volunteers are part of the SPS Ambassador program, which provides a year-long journey of learning experiences.
Throughout the school year, Ambassadors will meet at least four times to learn more about SPS and district programs, tour buildings and interact with Superintendent Grenita Lathan and other executive leaders.
"This program is a collaborative effort with the Foundation for Springfield Public Schools to engage with people who believe in public education and who want to support Springfield Public Schools," explained Dr. Grenita Lathan, superintendent.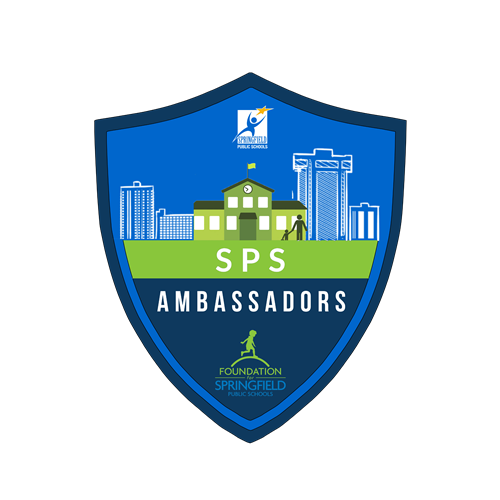 During the group's first meeting on Sept. 26, Ambassadors received an overview of SPS during a visit to Bentley Administrative Center. This was followed by a tour of the Ronald McDonald Care Mobile, commonly known as The Tooth Truck, which provides onsite services to many SPS students. The experience concluded with a walking tour of the district's distribution hub at General Services Center and a visit to Boyd Elementary School. While at Boyd, Ambassadors learned more about the district's expansion of early childhood education, including new classroom "hubs" funded by Proposition S.
"The new program is intended to deepen understanding of SPS, its programs and services so that Ambassadors can be effective advocates for Springfield Public Schools, its employees and students," said Natalie Murdock, executive director of Foundation for Springfield Public Schools.
Ambassadors were selected from more than 50 applicants and represent all high school feeder patterns. The program was piloted with an inaugural class during the second half of the 2021-2022 school year, expanding to a year-long experience this year. View the list of 2022-2023 Ambassadors and more details about the program at www.sps.org/ambassadors.