Return to Headlines
SPS launches Grow Your Own Program initiative to build and attract a more diverse workforce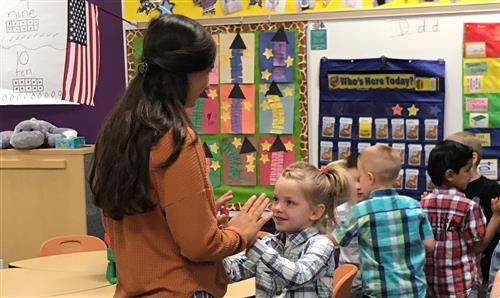 Springfield Public Schools is increasing its efforts to attract a more diverse workforce -- with current SPS students as one of its main pools for recruitment.
Beginning this school year, the Grow Your Own Program initiative will connect with enrolled SPS students, current non-certified staff and new educators to career opportunities within Missouri's largest school district. From Future Teacher clubs at middle schools to tuition grant writing support for paraprofessionals to become teachers, the multifaceted approach empowers the district's workforce to become more representative of its student body, says Jimi Sode, Equity and Diversity Coordinator, Workforce Development.
"Grow Your Own Programs are nationwide, and they're simply one way to help a school district or institution diversify its workforce," said Sode. "The idea is that a school district simply becomes more representative over time because we're pulling those students back into the space as professionals within the institution."
Sode's position within SPS is a new one and was created with an objective: help develop and deploy improved recruitment, collaboration and communication structures to enhance and diversify the SPS team. His role was created after the SPS Equity and Diversity Advisory Council identified a more diverse workforce as a top priority for the district in 2019. The Board of Education later approved a new Focus Area Five of the SPS Strategic Plan, which emphasizes a results-driven strategy for an enhanced and more diverse SPS team, says Dr. Yvania Garcia-Pusateri, Chief Equity and Diversity Officer.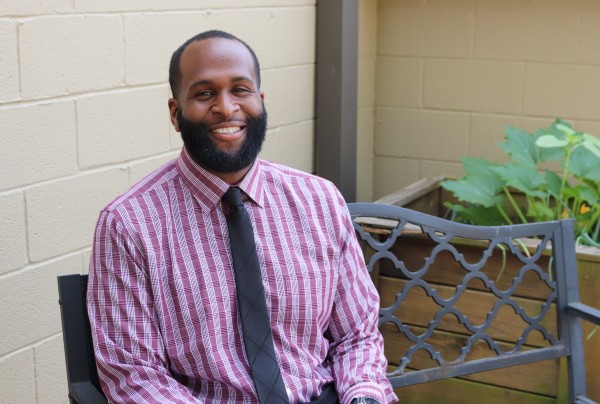 "Our demographics of our students are growing rapidly, and they're becoming more diverse and really reflecting the change in our country," said Dr. Garcia-Pusateri. "So even though a diverse workforce has been a focus of the district, our staff and leaders are not catching up to that. So I think it's important to invest money in a program that also invests in a person being able to lead the work."
Sode's work this year will focus on establishing connections within target communities, including Education departments at Missouri's colleges and universities to recruit more young teachers of color. But also, he's also excited to support paraprofessionals to become certified teachers through Missouri's Fast Track Program, which provides grants to working professionals so they can finish their college degrees.
"What I see myself as is a relationship builder, internally and externally, to encourage more people to choose to work in education and for SPS," said Sode. "I want to build relationships with different institutions across the state, as well as with our own students, to become a part of our community and make a difference."
Sode's work will have a positive impact on SPS, its employees and, ultimately, its students, says Chief Human Resources Officer Penney Rector.
"We all benefit from diverse experiences, backgrounds and perspectives," said Rector. "It is exciting to focus on diversification of our staff, particularly our teaching staff. Building a workforce that is reflective of our student body will impact student engagement, interest and achievement."