AgAcademy
AgAcademy is housed in an innovative space for students in grades 4-6. The innovative facility features classroom spaces, a greenhouse, a garden and a demonstration kitchen. If selected, students can choose to attend the AgAcademy for three years: grades 4-6.
Should you Apply for AgAcademy?
Do you want to impact the world around you in a positive way?
Do you like to grow or care for plants?
Do you prefer being outside to inside?
Do you want to cook dishes with food you grow?
Do you want to learn more about agriculture careers?
Do you prefer hands-on learning?
Do you enjoy raising or caring for animals?

If you selected the majority of these, then you might be a great fit.
Teachers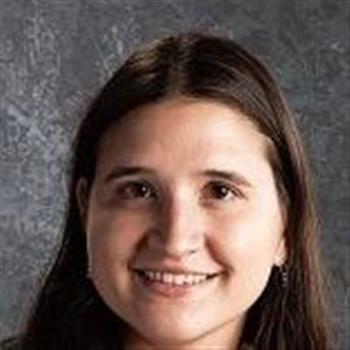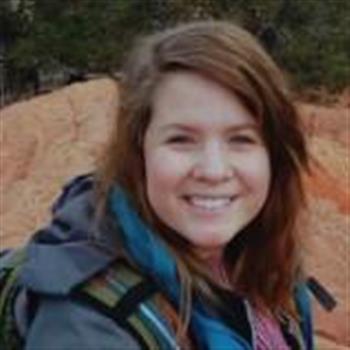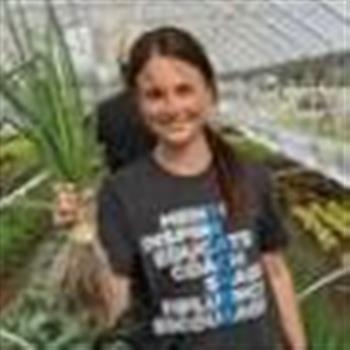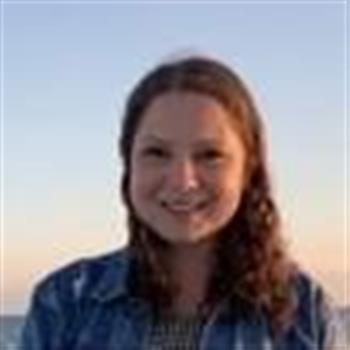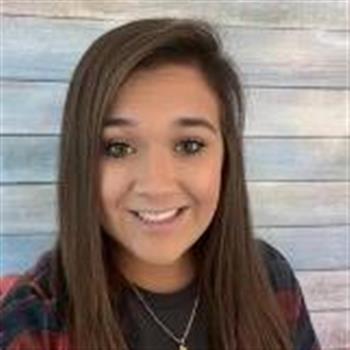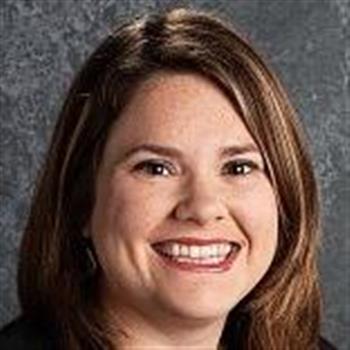 Eligibility
Any 3rd-5th grade SPS student or any non-SPS students who live within the SPS attendance area are eligible to apply for their 4th-6th grade year.
Eligible students must have satisfactory attendance and behavior.
Selected students will be selected through an automated lottery system.
Applications are accepted November-December each year.