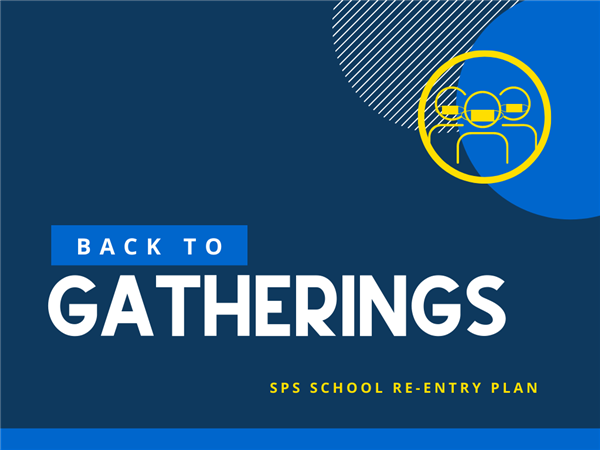 SOCIAL DISTANCING

Social distancing or physical distancing refers to maintaining 6 feet of separation between individuals. This recommended practice limits the spread of COVID-19. The following guidelines will help maintain social distancing during the school day.

Upon arrival, all students should report directly to their classroom/first period class. Students who choose to eat breakfast at school, will eat in the classroom.

Arrival and dismissal procedures will minimize the opportunity for groups of students to interact.

Students will not congregate in the lunchroom, commons area, gymnasium, hallways or other areas during arrival and dismissal.

Signage will be in place to help students gauge appropriate spacing and to direct traffic patterns in hallways.

Recess schedules will limit the number of students on the playground or within a specific area of the playground.

Assemblies and other large student gatherings will not be held.
Last updated on July 23, 2020