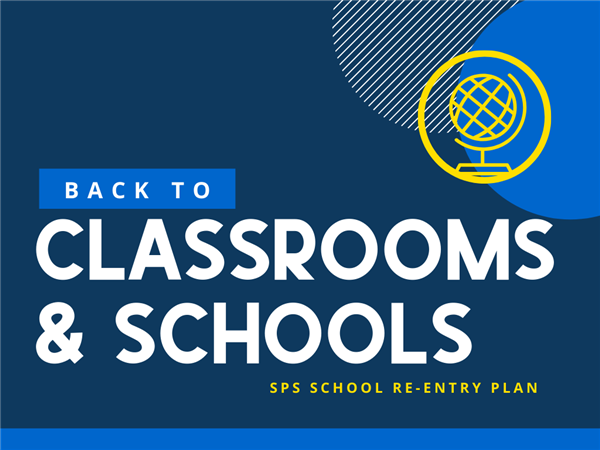 IN THE CLASSROOM

Handwashing and infection prevention instruction will be required and taught to students.

Students and staff will be expected to maintain distance from each other while in the school and taught appropriate hygiene/COVID practices:

COVID 19 Do the 5!

Assigned seating and other measures, including arranging desks and tables to face the same direction, will be implem

ented in the classroom to minimize interaction.

Spacing will be increased between desks and tables to maximize social distancing.

Use of communal supplies will be discouraged and in instances where items are shared they will be disinfected after each use.

Students will use hand sanitizer when entering and exiting the classroom and will be expected to wash their hands or use hand sanitizer once every hour and before and after eating.

Classroom field trips will be limited and must be approved in advance.

IN THE SCHOOL

Students will report directly to their classroom upon arrival and avoid congregating in hallways, gymnasiums, etc.
If students leave the classroom, the procedure to track students' names and locations of visits will be followed.
Students should not be dropped off more than 15 minutes before school starts unless they are enrolled in a before-school program.
Schools will develop procedures that limit the number of students on the playground or within specific areas of the playground.

Drinking directly out of water fountains is prohibited. The use of water/drinking fountains is only allowed for those that have a self-dispenser to fill a personal water bottle.

Students are encouraged to bring their own refillable water bottle from home.

For students who do not have a refillable water bottle will be provided.
Last updated July 23, 2020