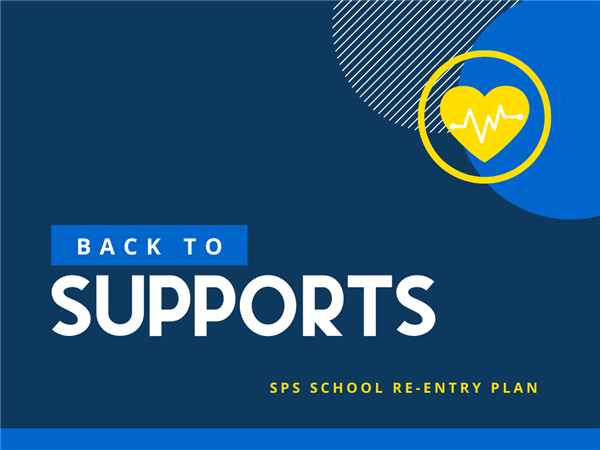 Mental health issues which accompany the COVID-19 pandemic have rapidly compounded public health concerns. Research assessing the mental health implications of COVID-19 has identified a heightened prevalence of depression and anxiety among children, which reflects the widespread effects of uncertainty and health-related fears. To support positive mental health, SPS provides a wide variety of programs and resources that may be helpful to your family.

Counselors at every school will be accessible to students and families, in addition to regularly providing classroom lessons and discussions.

Supports are also available through Burrell Behavioral Health, which provides case management, individual/family therapy and links students and parents to support services. Contact your school counselor for a referral.

A Care Team at each school will help support students who are struggling with barriers like food insecurity, socioeconomic challenges or other concerns.

The SPS Counseling Services website provides additional mental health supports and can be accessed

here.

These supports are available for students, in both In-Person and Virtual Learning.
Last updated on July 23, 2020