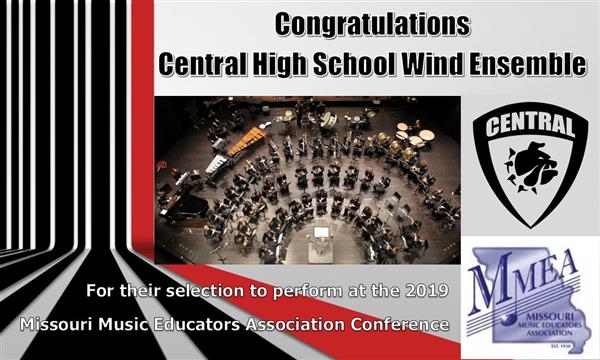 Welcome to Central Bands!
Fall 19 Incoming Freshmen:

In the next few weeks we will be adding important information here for incoming freshmen. There will be information about the Band Program, audition packets, helpful videos, and info about Freshmen Orientation near the end of the year. We can't wait to have you in the program- Go Bulldogs!!!

Audition Packets: We have three concert band classes at Central (Band Foundations, Band, and Avanced Band) and want to be able to schedule you in the class that best fits your skill level. To do that we need to hear you play a little. Below you will find links to audition packets and later in the semester we will contact you with instruction on how and when to schedule an audition. Prepare as much of the audition packet as you can and it will help you get scheduled correctly- the G Concert Scale and etudes marked * Wind Ensemble only are only required if you are auditioning for Advanced Band. If you have any problems accessing these documents, contact me and I will email you a pdf version of the packet. If you would like some help preparing your packet please contact us and we would love to set up a lesson time with you! If you have any questions at all, please don't hesitate to contact us.