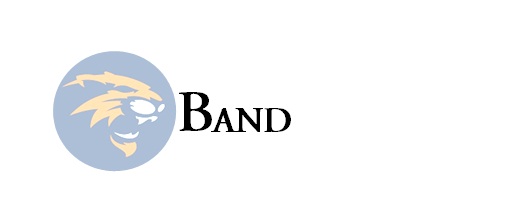 Do you have a love for music and would like to learn to play a band instrument? Then the Westport Band Program is the place for you. If you are going into 6th grade, then this is your last chance to sign up! Don't miss out! If you want to sign up for band, make sure to let Ms. McCoy know.

The mission of the Westport Band Program is to provide students an activity that instills: pride, teamwork, motivation, leadership, self-esteem, and respect. Each Wildcat member is a key player in the group. We are proud to represent Westport K-8.

Please like our Facebook Page (Westport Instrumental Music) for more information and updates about the calendar.