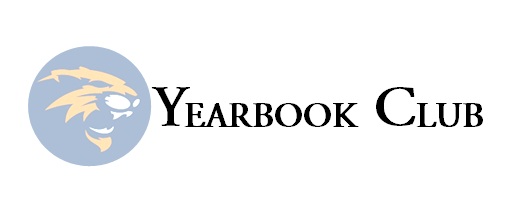 Help capture school memories and join the Yearbook Design Team!

Members take photos, design the full-colored pages for the print yearbook and take orders. Meetings are held on Wednesdays after school.

Those interested will be asked to submit an application to the sponsors at the start of the year. Students in grades 6, 7 and 8 are welcomed to apply!