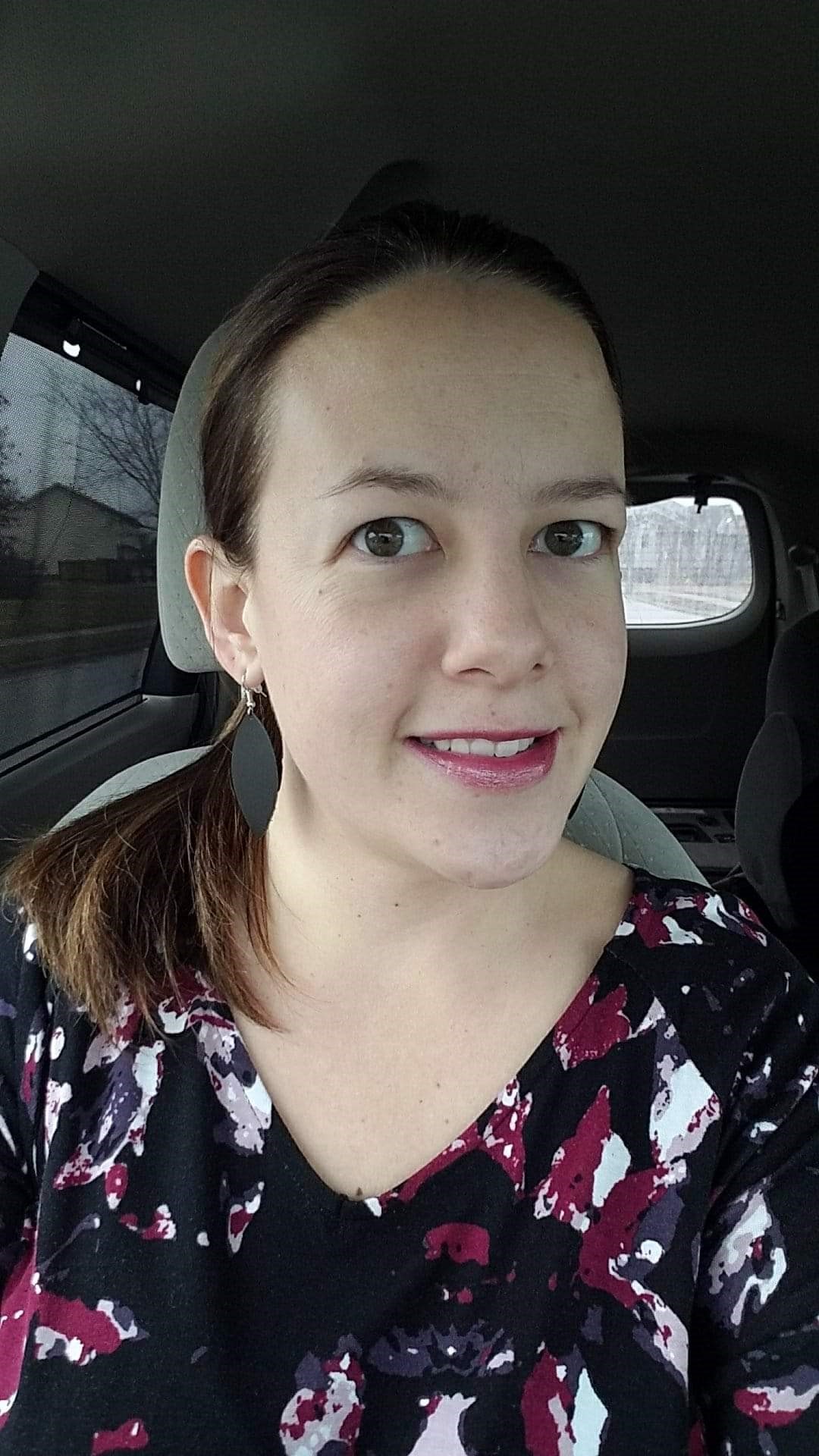 Mrs. Andrea Elliott
Speech Language Pathologist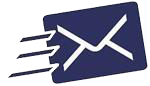 Email Mrs. Andrea Elliott
My name is Andrea Elliott. I am the Speech-Language Pathologist at Cowden Elementary. I graduated with my Bachelors degree in 2007 and my Masters in 2009 from Missouri State University. I have lived in Springfield my entire life and am a product of Springfield Public Schools!! I am beginning my 14th year with SPS and have had the pleasure of working at Cowden all of my time in the district.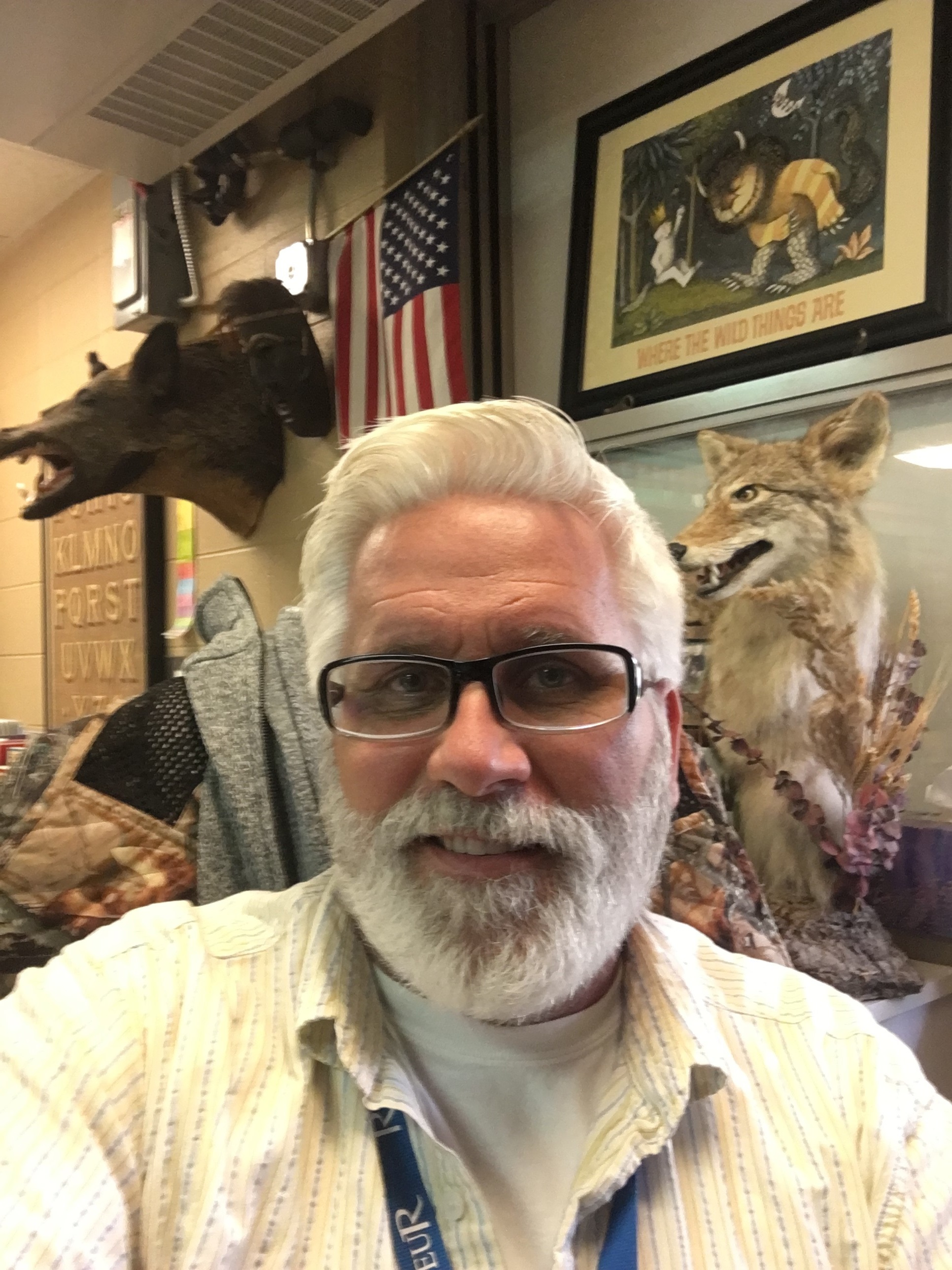 Mr. David Greer
Reading Interventionist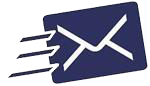 Email Mr. David Greer
I started my teaching career in Marionville in 2000 and joined the Springfield school district in 2012. During those years I taught several years in each grade 2nd through 5th. In 2016 I left the regular classroom setting to become a Reading Interventionist here at Cowden. Best decision I've ever made.This is such a great school and a wonderful staff.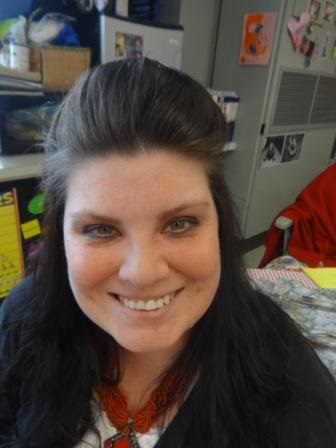 Mrs. Haylee Baxter
Wonder Years Paraprofessional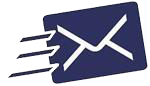 Email Mrs. Haylee Baxter
Hi! I'm Haylee Baxter. I'm married to Chuck, and we have Kaden (14 years) and Jennee (3 years), plus two Beagles. We love to go to caar shows with our '83 and '86 Camaros. I love to DIY, garden, hunt, fish, camp, and hike. The Smokey Mountains is my Happy Place!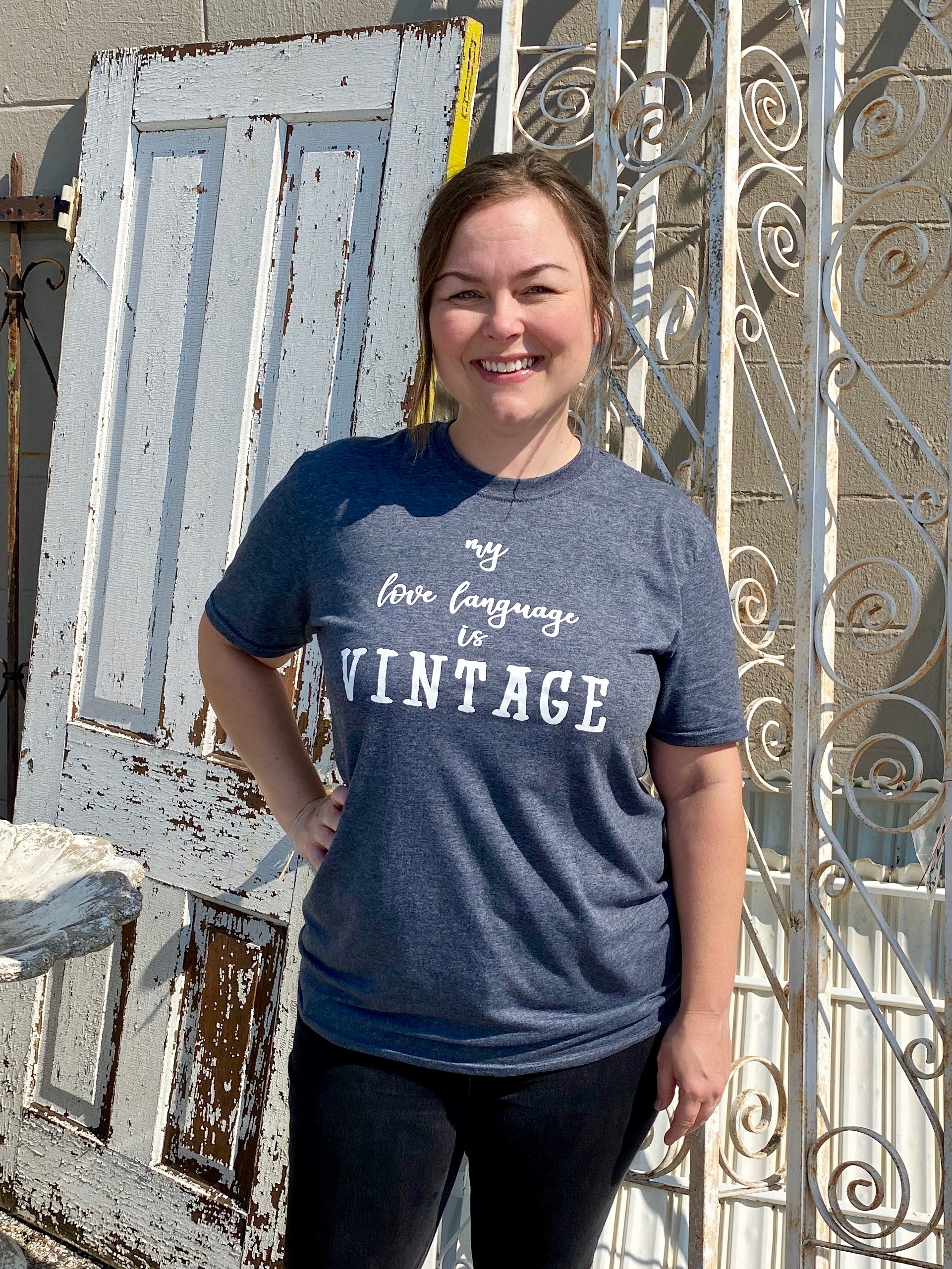 Mrs. Jennifer Adamson
Special Education Paraprofessional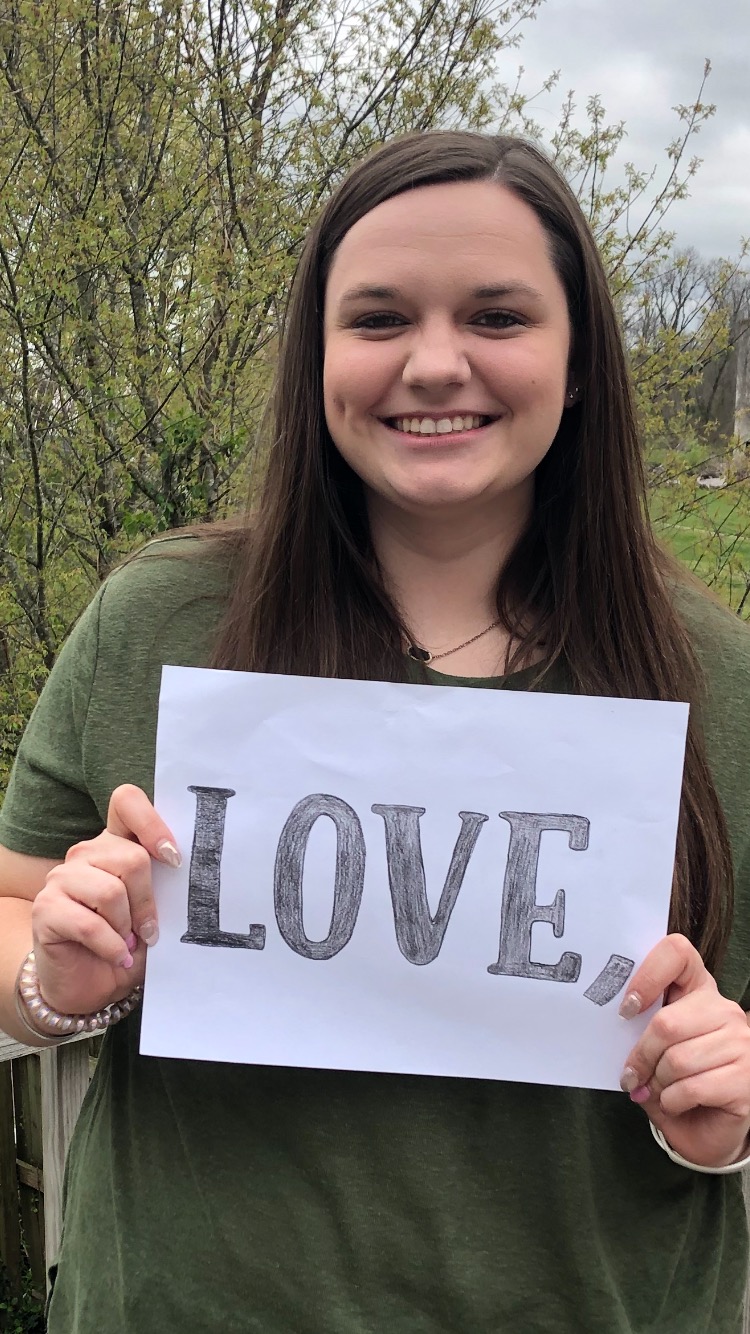 Ms. Nicole Hedrick
Special Education Paraprofessional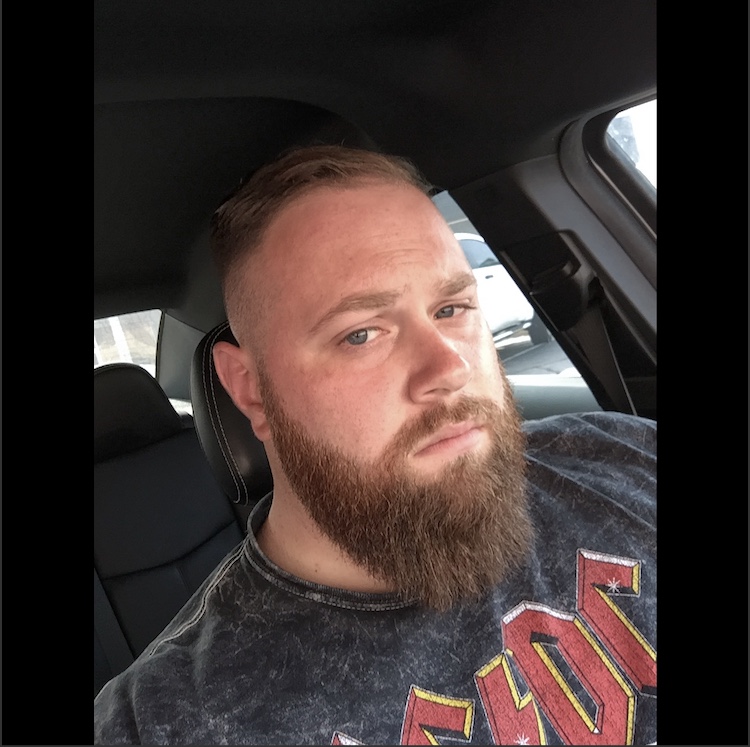 Mr. Anthony Drmac
Special Education Paraprofessional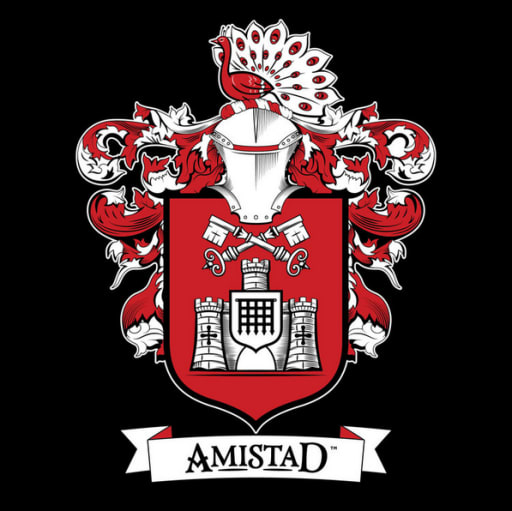 Ms. Nelly Ayala Kohn
ELL Teacher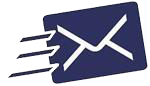 Email Ms. Nelly Ayala Kohn
I am very excited to be the English Language Development (ELD) Specialist here at Cowden. In my spare time, I enjoy crafting, going for walks and bike rides, and spending time with my family and friends. The best thing about Cowden is our amazing community! Our sweet students, wonderful staff, the supporting leadership and parents make Cowden the place to forge a successful learning environment.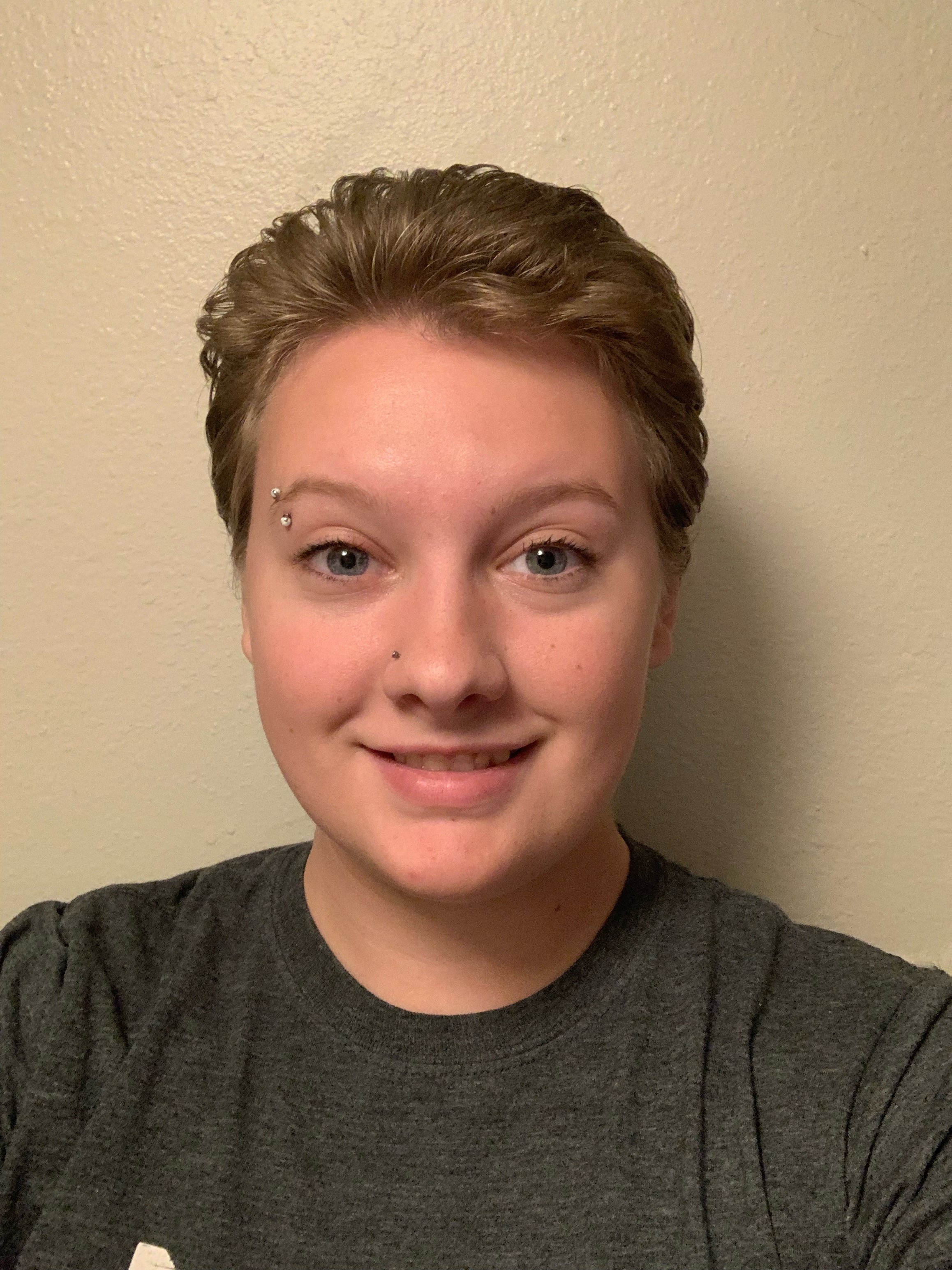 Ms. Kayla Bryant
Special Education Paraprofessional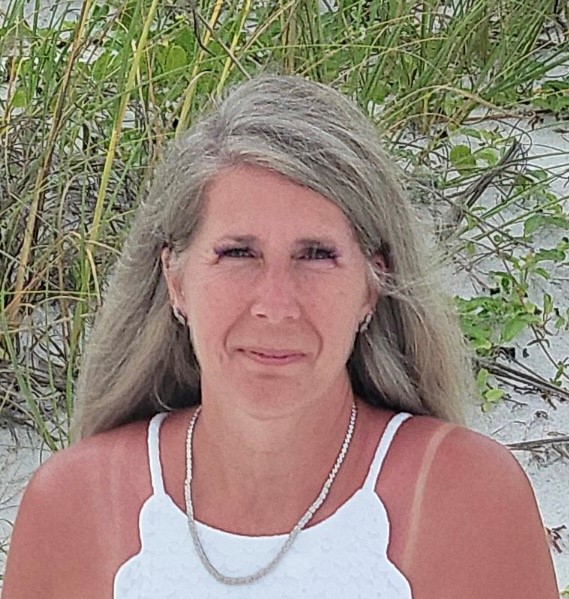 Ms. Pamela Rogers
Special Education Paraprofessional