Other Staff List
Lori Bogle
Counselor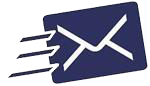 Email Lori Bogle
I've been married for 31 years. I have 4 grown children and three grandchildren. My undergraduate degree was in physical education. I loved sports and being active. I taught gifted education, was a speech implementer, special services coordinator and psych examiner before becoming a counselor. I love working with kids. They teach me new things every day. I've been a counselor for 13 years. I'm blessed to be part of the team at Bissett.


Susan Bradley
Behavior Interventionist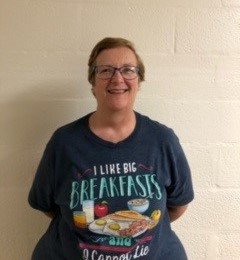 Kelly Pell
Cook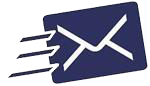 Email Kelly Pell
My name is Kelly. This is my 12th year in the district and my 8th year at Bissett. I am from California and love Disneyland and anything Disney. I have an older sister and a younger brother, 1 nephew, 3 nieces and 3 great nieces.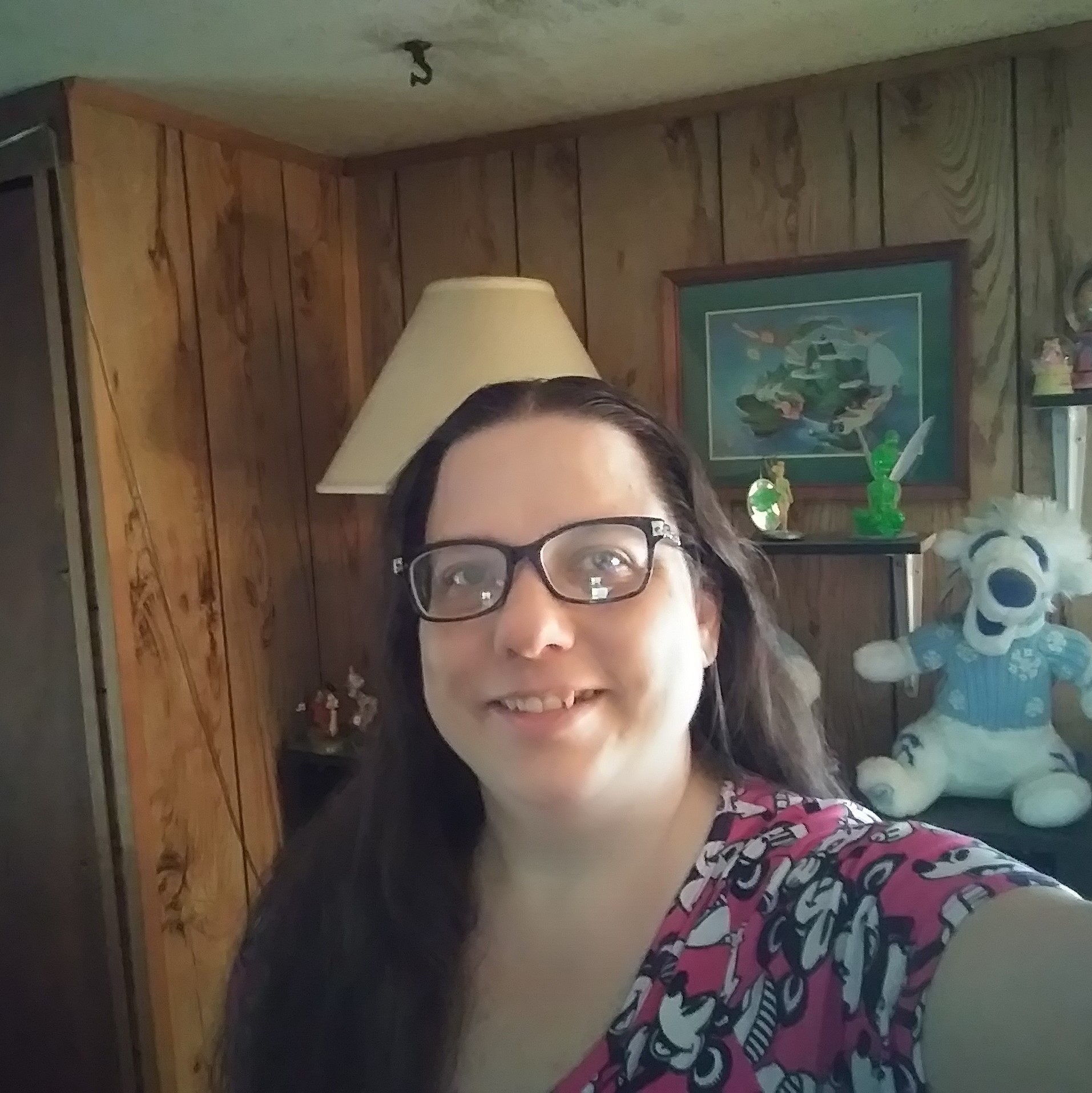 Ann Haines
Cook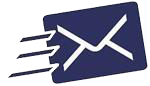 Email Ann Haines
I have been at Bissett for 8 years and at SPS for 16 years. I have 1 son, 2 cats, & a dog, my parents, 3 brothers, 3 sister-n-laws, 3 nieces, & 6 nephews. I love anything Disney. My hobbies are drawings, crafts, bowling, & softball. I have a degree in commercial sign painting.

Clarissa Arcidino
Library Clerical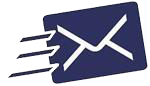 Email Clarissa Arcidino
Hello everyone! My name is Clarissa Arcidino your new friendly neighborhood Library Clerical. I just graduated from the University of Arkansas—Wooo Pig Sooie—with a Bachelors in English Literature. I am extremely excited to start assisting you to find the right books for you. All types of literature are my passion—I encourage everyone to come explore the aisles of bookshelves with me any time—whether for fun or educational reading. I look forward to many adventures, so let the reading begin!