SPSListens was formed as part of a capstone project through the SPS Connect Leadership Track program. The purpose of SPSListens is to share various voices around SPS in order for teachers and staff to feel more connected to district leaders. SPSListens aligns to goal 4.1.1 of the strategic plan to, "Increase awareness of key district priorities among internal staff to further equip them to accomplish their work." We are excited to provide SPS stakeholders another opportunity in which to be connected. Stay tuned for exciting new episodes on the first Monday of each month.
Podcast Hosts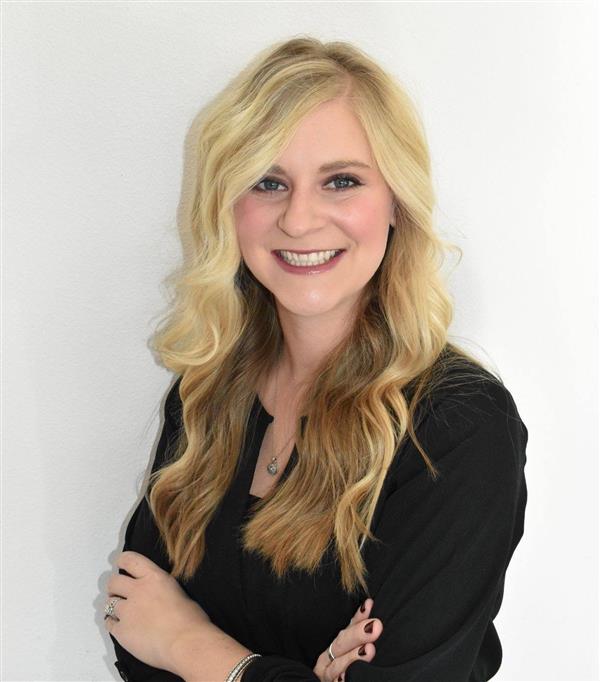 Phone:
Email:
Degrees and Certifications:
Dr.

Christen Glenn

Christen Glenn has been in education for 9 years, 8 in SPS. Presently, she serves as a Learning Specialist in the district. Christen earned a bachelors and masters degree from Missouri State University. She most recently earned a doctorate in Educational Leadership from Southwest Baptist University. Christen is passionate about fostering collective responsibility of all learners in our system. In her free time, she enjoys spending time with her husband, Chris, and two kids, Tenley and Eli.
Phone:
Email:
Degrees and Certifications:
Mrs.

Caitlyn Mercado

Caitlyn Mercado has been in education for 9 years, 8 of them spent in SPS. Caitlyn holds a B.S. in Elementary Education, a M.S. in Literacy, and her Specialist in Educational Leadership. Caitlyn currently teaches at Sherwood Elementary as a 4th grade teacher. Outside of her career, Caitlyn enjoys spending time with husband, Noel, and their two children, Noelle and Creek.
Podcast Episodes
Get to Know Allison Pilley, director of learning support

Behind the Scenes: COVID-19 with Dr. Bret Range & Ms. Jean Grabeel

Get to Know Your Superintendent with Dr. John Jungmann

Get to know Dr. J Anderson, executive director of elementary learning, and Dr. Ron Woodard, executive directory of secondary learning

Get to Know Dr. Yvania Garcia-Pusateri, Chief Officer of Equity and Diversity

Get to Know Your SPSListens Host/What is SPSListens?