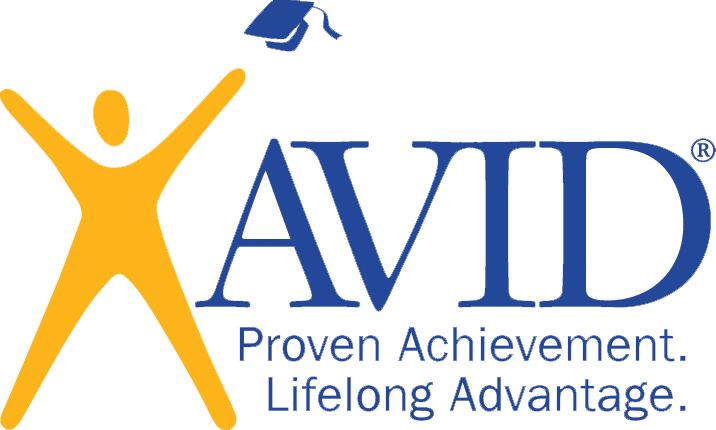 What is AVID?

AVID (Advancement VIA Individual Determination) is an educational system that increases academic rigor with engaging learning environments. AVID's goal is to accelerate the performance of underrepresented students to help them succeed in college and careers.

Why AVID?

Ninety percent of AVID seniors complete the necessary coursework to enter a four-year college. The AVID elective course focuses on education, communication, social, and many other skills that will help students develop into successful adults.

How are students selected for AVID?

Teacher recommendation, student and parent questionnaires, along with school data are used to determine placement.

When and where will AVID be offered?

Beginning in the 2019-20 school year, 8th graders at Carver Middle School and 9th graders at Parkview will have the opportunity to schedule for AVID. More grade levels will be added each year so that more students can benefit from AVID.

Where can I learn more about AVID?

You can visit the AVID website at https://www.avid.org, or contact SPS AVID Director Alison Roffers at aroffers@spsmail.org.
What Parkview freshmen said about their experience in Ms. Barnes' AVID elective class:

AVID has helped me know how to take notes.
AVID is a class that will prepare me for college and help [me] stay organized.
I can talk to teachers more if I need help with anything.
I got into AVID and became more organized.
My mentality toward school changed.