AIMS - Academic Intervention for Middle School

The AIMS program addresses the learning needs of students in grades 6-8. The major emphasis of the program is placed on increasing reading, writing, math, and social skills. Students are referred to the program by their homeschool staff. Upon acceptance into the program, staff identify each student's current level of performance and provide various instructional strategies to better meet each student's needs.

For more information, please contact Mr. Justin Dickenson, Director of Alternative Programs, at 417-523-6400 or by email: jdickenson@spsmail.org.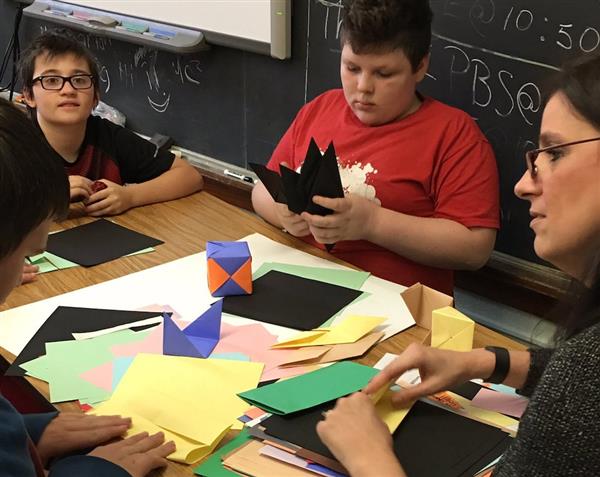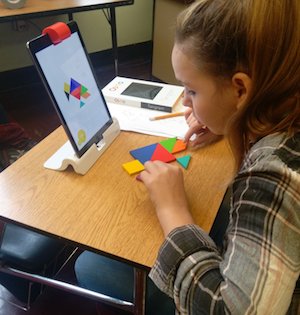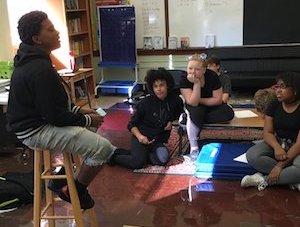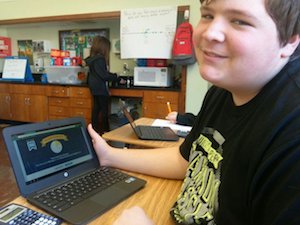 Study Alternative Education Center